Headstring News
ABP Officially Ends Boycott
Aug 29, 2011, 12:54 PM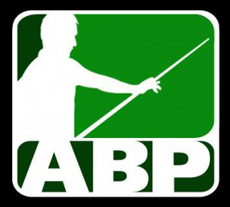 In the month since the Association for Billiard Professionals and U.S. Open promoters Barry Behrman and Shannon Behrman Paschall reached an agreement to end the players' boycott of October's event, things remained rather quiet.

As it turns out, things were too quiet.

In an Aug. 25 letter published on AZBilliards.com, Barry Behrman wrote, "It seems to me that a couple of days after our press release [the ABP] should have gladly put out [its] own also saying that all is well and that the boycott has been lifted. As a matter of fact, on the ABP website it still says that there is a boycott. How's that for being late?"

On Monday afternoon, Dennis M. Walsh, the ABP's general counsel, distributed a press release officially ending the boycott that was presumed over three weeks ago. According to the release, the ABP did not see a need to echo what Behrman said in his announcement of a deal, something that the ABP conceded "may have been an error."

The ABP acknowledged that the U.S. Open promoters have shown a willingness to reorganize their business: "Since Barry and Shannon have restructured their business model, we feel confident that the problems of the past are behind us and that moving forward, we can all expect greater things from Barry and Shannon in cooperation with the ABP."